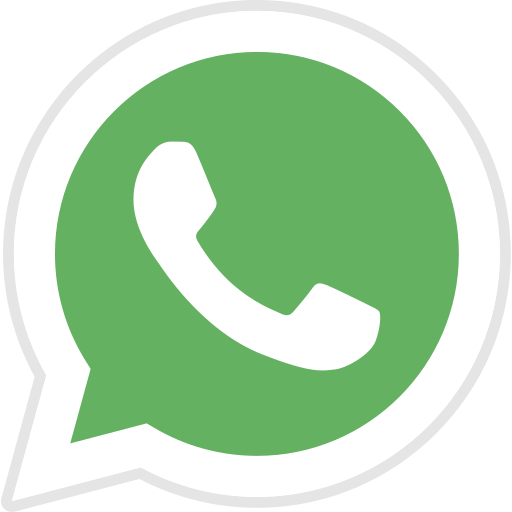 Edificio Arroyo de la Miel
Building located in Arroyo de la Miel. It has 3 floors.
Plant Street 100M2. Commercial premises for industry, store to the public (currently open and operated as a workshop with all the necessary machinery oven, fermentation chambers, fuel tank and water tank), 1 bathroom.
1st floor. 100 M2. housing consisting of 3 bedrooms, 1 bathroom, kitchen, living room.
2nd floor. 100 m2 terrace of 70 m2 with a bedroom, 1 laundry room (possibility to build)
- Automatically post from InmoEnter - Real Estate Management System.
Extras:
Año de construcción:
Metros construidos:
Property orientation:
Floor type: