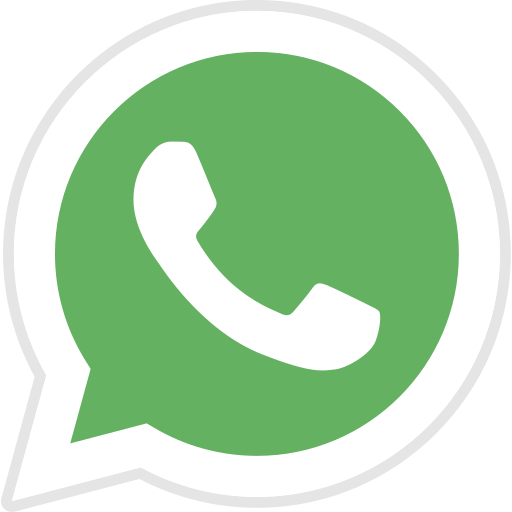 Apartamento Planta Media, Torremolinos [Vendido]
Nestled at the border of Torremolinos and Benalmadena, this charming studio apartment encapsulates the essence of coastal living.

The open-plan design, occupying a compact 34m2 space, exudes an inviting allure. Sun-soaked and oriented southward, this cozy abode boasts an enclosed balcony that presents uninterrupted views of the garden, the communal pool, and the vast expanse of the sparkling sea.

Step into this serene haven that offers not only a well-kept communal garden and an inviting pool but also a poetic panorama of the Mediterranean. Its location on the border between Torremolinos and Benalmadena ensures a fusion of lifestyle benefits.

Benalmadena, renowned for its pristine beaches, vibrant shops, eclectic nightlife, and a rich tapestry of entertainment, awaits just a stone's throw away. Families will appreciate the proximity to schools, while seamless transport links make commuting a breeze.

Living in Torremolinos translates to endless beachfront pleasures, from leisurely strolls along the coast to sun-drenched afternoons spent by the sea. Dive into a myriad of shops offering everything from local crafts to designer labels.

As evening falls, immerse yourself in the vibrant nightlife, with bars, clubs, and restaurants that bring the town to life. For entertainment seekers, theme parks, marinas, and cultural attractions await exploration. And with convenient access to trains, buses, and major roadways, getting around becomes effortless.

The proximity of Malaga airport, the nearest gateway, opens doors to both local and global destinations. Whether you seek European adventures or wish to explore the stunning Andalusian region, this airport serves as a convenient launchpad.

For golf aficionados, Benalmadena presents a golfing paradise. Nearby courses like Torrequebrada Golf Course and Benalmadena Golf offer the perfect blend of challenging play amidst breathtaking coastal landscapes. Immerse yourself in the vibrant golfing scene of Malaga, where each tee-off promises a picturesque vista.

This studio in Benalmadena epitomizes the finest of coastal living. Embrace the relaxed yet vibrant lifestyle of the Costa del Sol. Seize the opportunity to make this seaside sanctuary your own. Contact us today for a viewing and step into your own piece of Mediterranean paradise.
:
Setting:
Features:
Security:
Utilities:
Category: